Circular Eats
Indulge in the bold fusion of flavours of our three new gourmet mushroom food delicacies. With mushrooms grown at our farm and prepared by our friends at Salt & Tyme, these pre-prepared frozen meals are sure to elevate your at-home dining experience.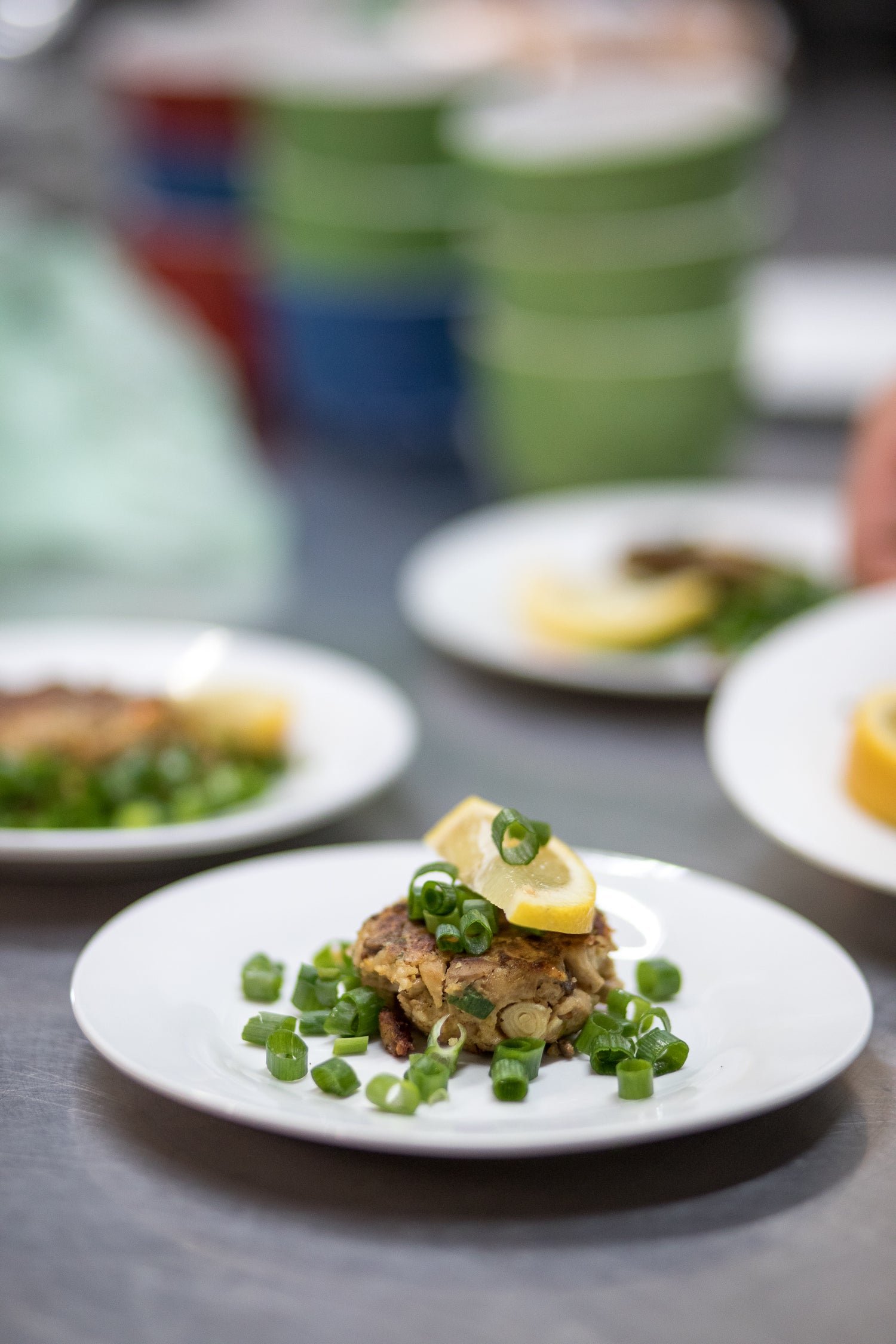 Lion's Mane 'Crab' Cakes
Immerse yourself in a locally grown, vegetarian delight that reimagines the traditional crab cake.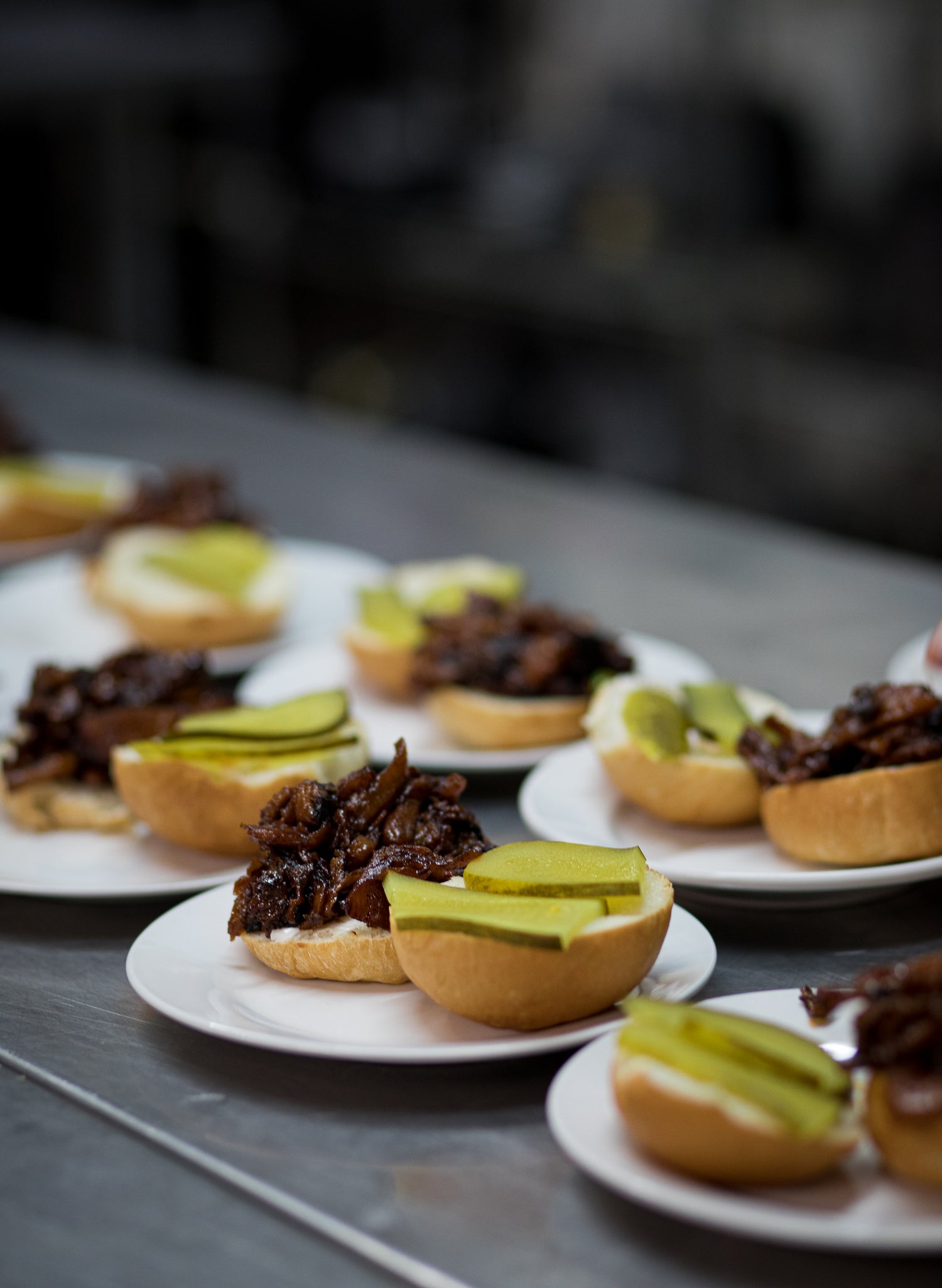 Chipotle BBQ Pulled Mushrooms
Oyster mushrooms are tossed with a signature BBQ sauce that creates a mouthwatering experience of smokey chipotle and savoury barbecue.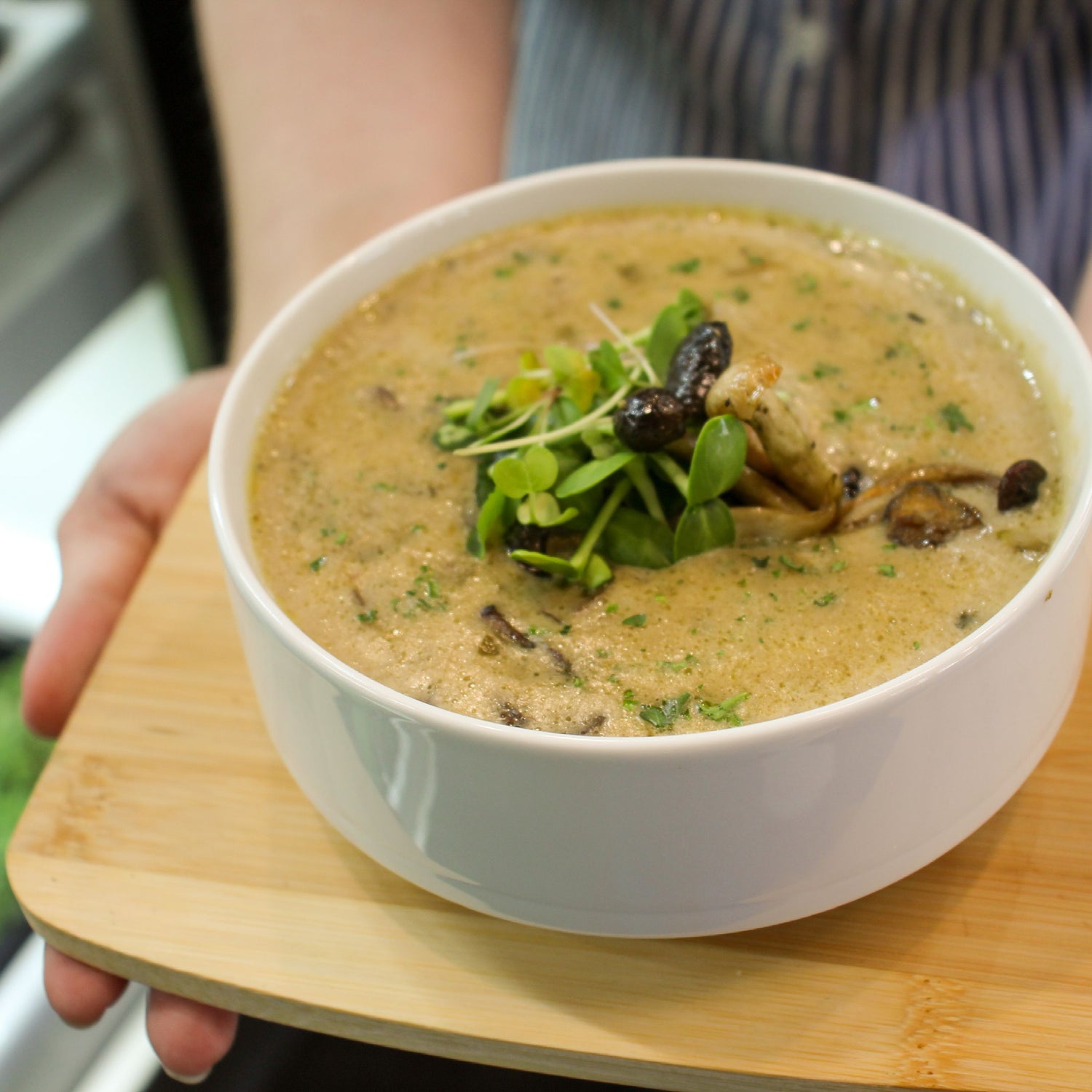 Funghi Soup
Elevate your taste experience with our Funghi Soup – a blend of creamy and savoury perfection.