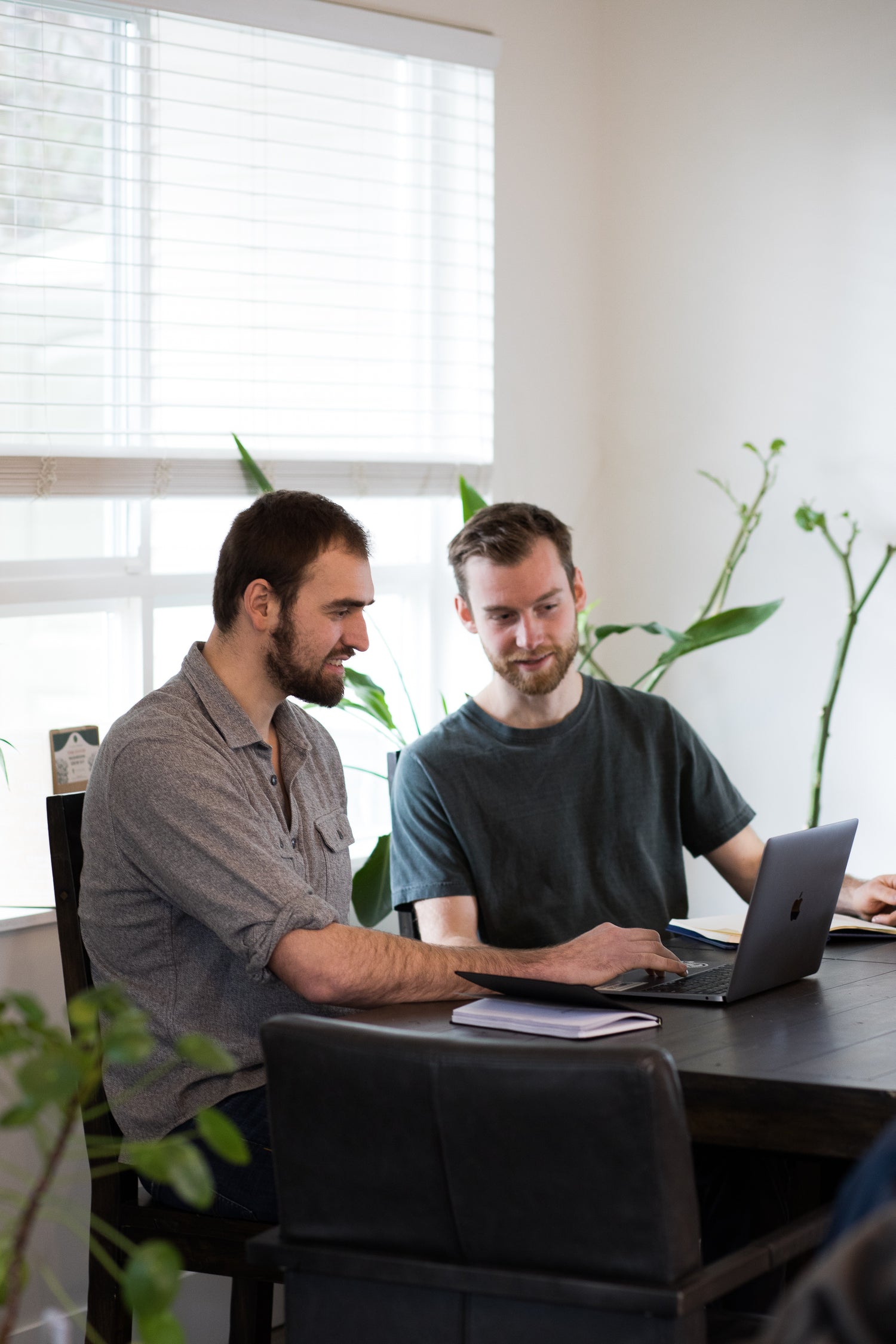 Mushroom Farm Consulting
Our experienced team at Circular Harvest provides expert guidance and support to aspiring or established mushroom farmers, helping them optimize their cultivation practices, enhance productivity, and navigate the intricacies of mushroom farming with circular and profitable strategies. Our founding team combines deep knowledge of mushroom cultivation techniques with practical insights to assist you in achieving your farming goals and maximizing the potential of your mushroom farm.
Services
Farm-Build

From designing and constructing custom mushroom growing facilities to providing expert guidance on equipment selection and optimal layout, we provide end-to-end solutions that empower you to establish a thriving and efficient mushroom farm.

Go-To-Market Strategy

From identifying target markets and developing effective branding strategies to crafting compelling marketing campaigns, we provide the roadmap and tools you need to successfully launch your mushroom products and capture the attention of eager customers.

Financial Strategy

Our team will assess your business model, analyze market trends, and develop tailored financial plans encompassing budgeting, cost management and pricing strategies, empowering you to make informed decisions and maximize your financial returns in the gourmet mushroom industry.
Mushroom Growing Supplies
Already growing mushrooms? Circular Harvest offers premium mushroom growing supplies for the hobby grower to the commercial-scale mushroom farmer.